RSPB Sillonian Wildlife Cruise sightings:
(Penzance to Wolf Rock) - 1 Eider,1 Sandwich Tern,40 Gannet,1 Fulmar,91 Manx Shearwater,39 Guillemot,15 Razorbill,3 Puffin,3 Great black-backed Gull,1 Mediterranean Gull,2 Whimbrel,1 Swallow,3 Common Dolphin and 2 Basking Shark.
(Wolf rock to Scilly) - 16 Gannet,2 Fulmar,10 Manx Shearwater,3 Great Skua,1 Guillemot,1 Razorbill,,2 Lesser Black-backed Gull,3 Kittiwake,5 Swallow,3 Chiffchaff,1 Willow Warbler,3 small pods Dolphin sp.,1 Bottle-nose Dolphin and 1 Harbour Porpoise.
On Scilly,Bryher 1 Great Blue Heron!!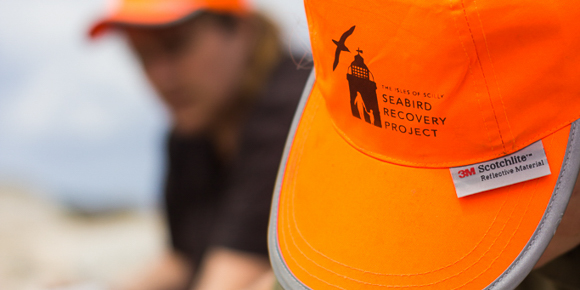 M Elliot and DA Conway)