Holly had the honour of attending the Queens Patrons lunch to represent the wonderful work of RSPB volunteers.
As part of the Queens 90th Birthday celebrations on the Mall, Holly (in her role as an RSPB volunteer) was one of the lucky few to be chosen to represent the RSPB at the Patron's lunch. In her role as a RSPB volunteer she joined 11 other RSPB representatives - David, Jen, Hugo, Alan, Jill, Russell, Natalie, Peter, Simon - and took Jaclyn as her plus one!
The wet weather did not dampen any spirits as they joined over 60 other charities which the Queen is also Patron. It was a wonderful day, and we were very proud to represent the RSPB's volunteers and all the wonderful work they carry out to save nature. In a speech to us all, the Queen said she was very proud too.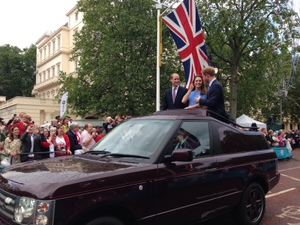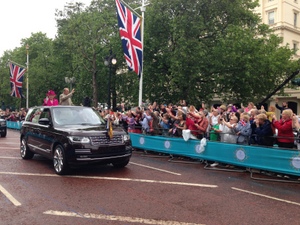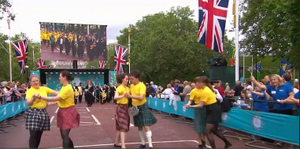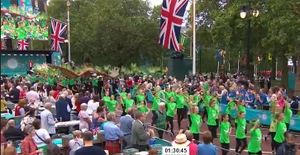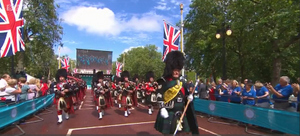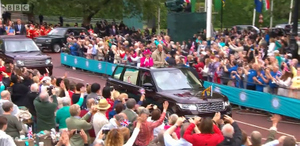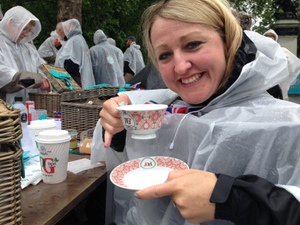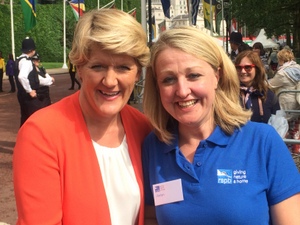 Photo Hugo Blomfield. Clare Balding (hosted the event) talks to Jaclyn Pearson.