Pictures of the Conference by Ed Marshall.
Day One, Part One Talks - Talks from Project Partners.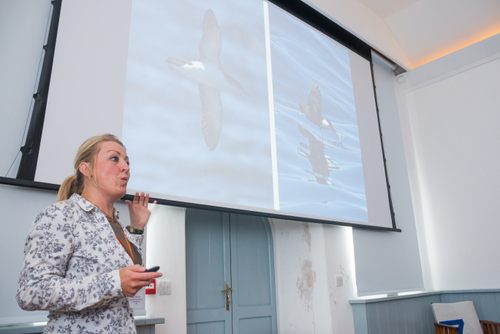 Project Manager Jaclyn Pearson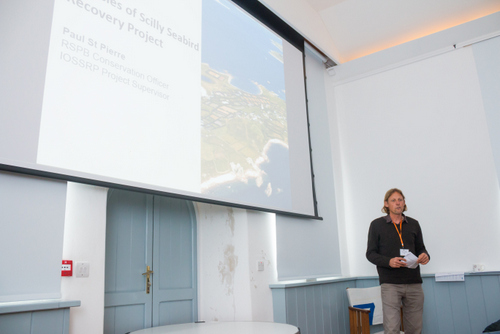 RSPB Paul St Pierre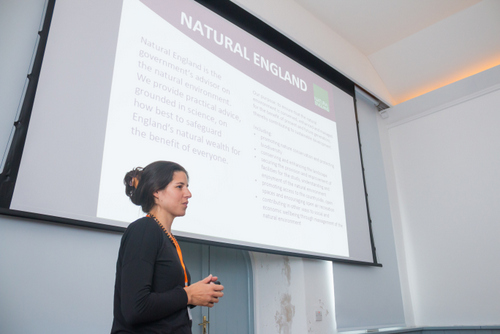 Natural England, Kate Sugar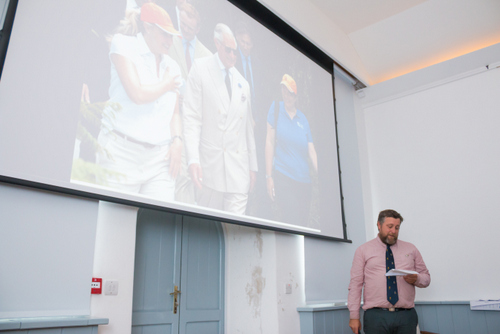 Duchy of Cornwall, Will Garratt
Representative of St Agnes and Gugh, Richard McCarthy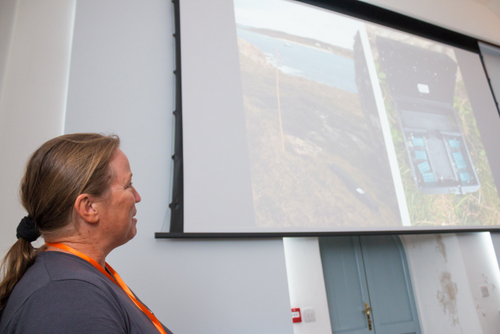 Project so far, WMIL Biz Bell and Jaclyn Pearson
Day One, Field Trip on St Agnes.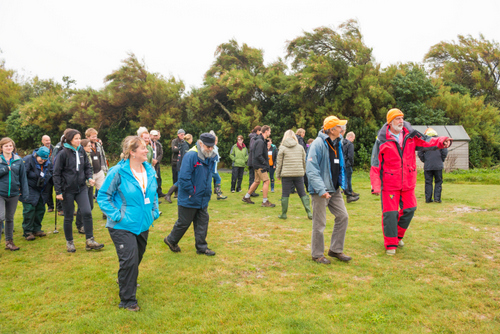 Seabird Heritage Volunteers Chris and Lou Simmonds, John Peacock and Johann Hicks lead biosecurity workshop at the meadow.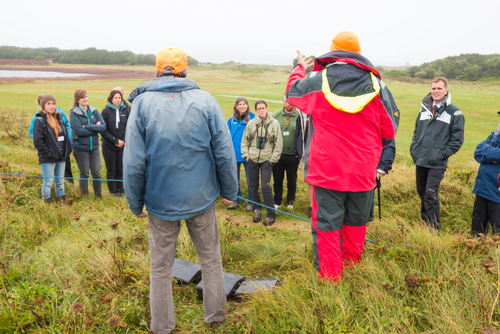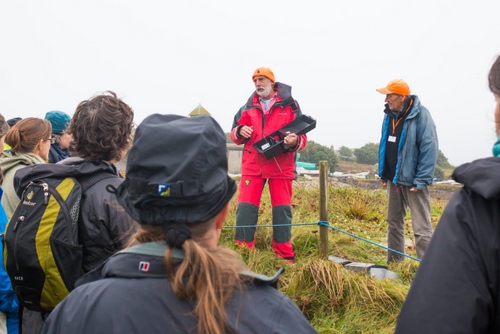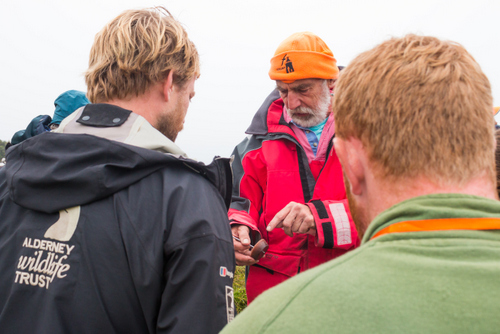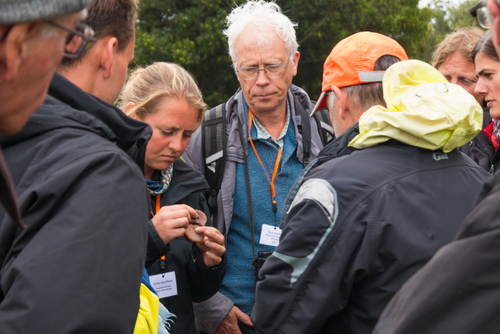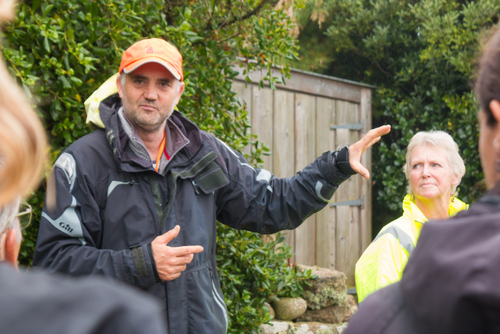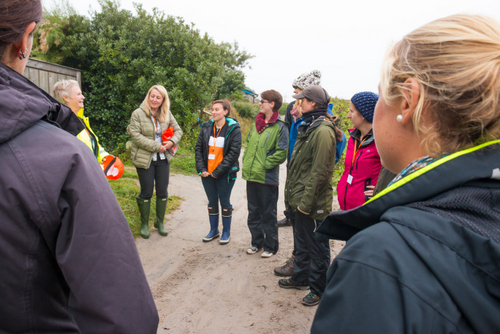 Field Trip to Troytown Farm, Manx shearwater and storm petrel burrows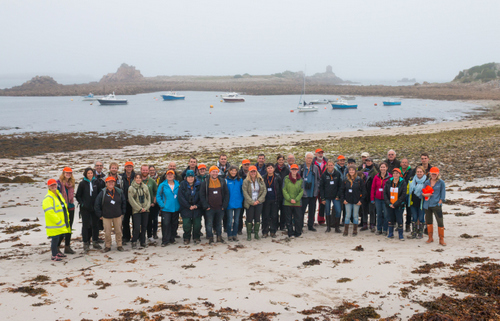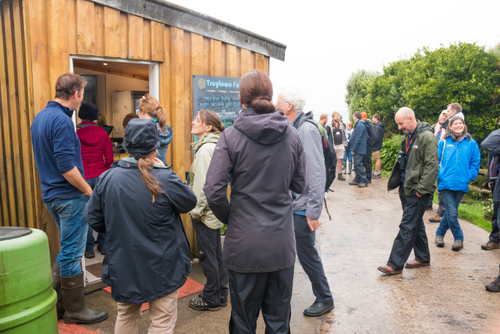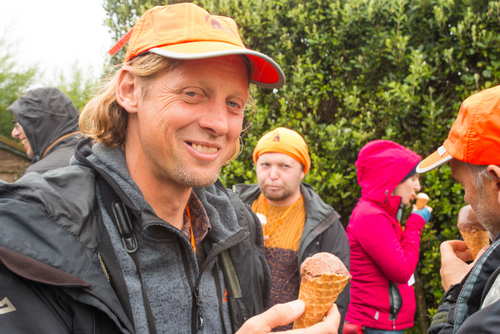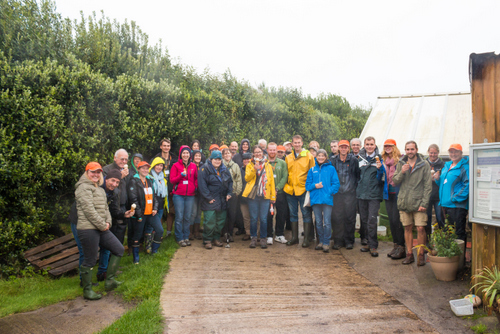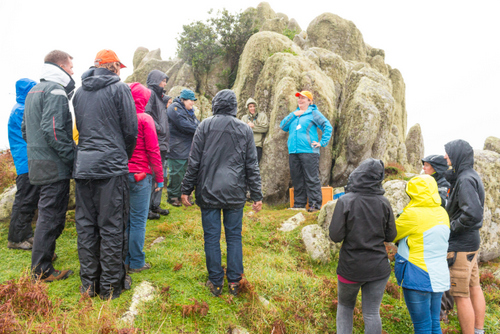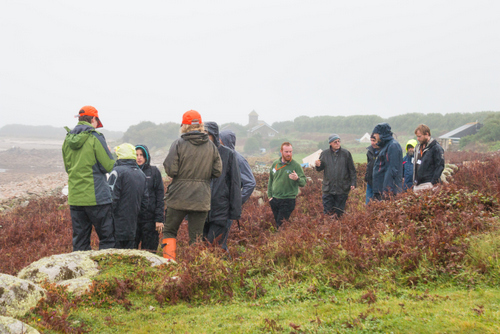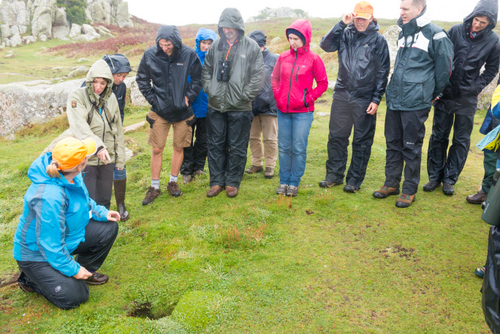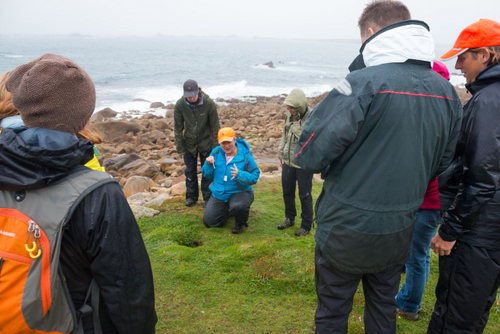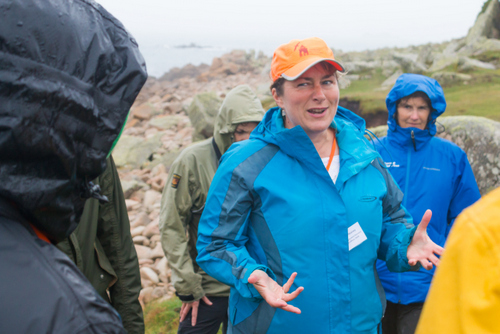 Visit to the incursion shed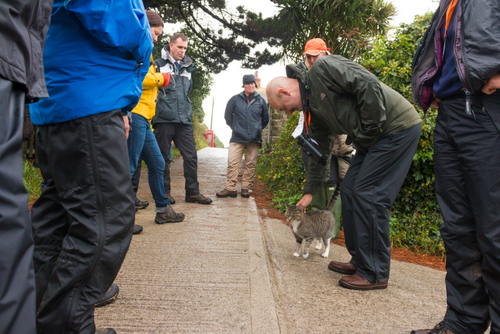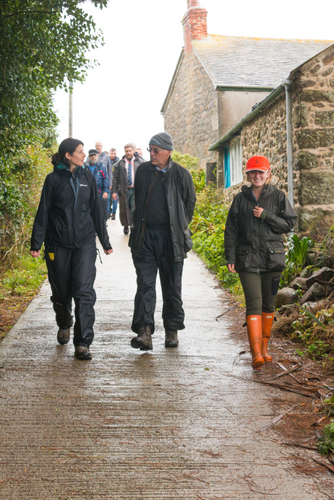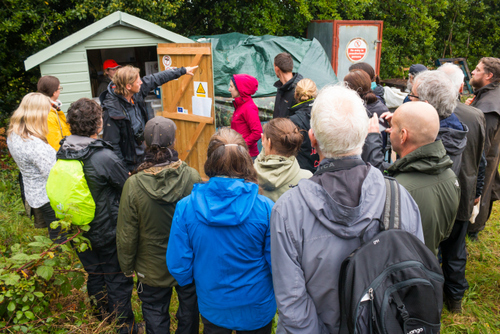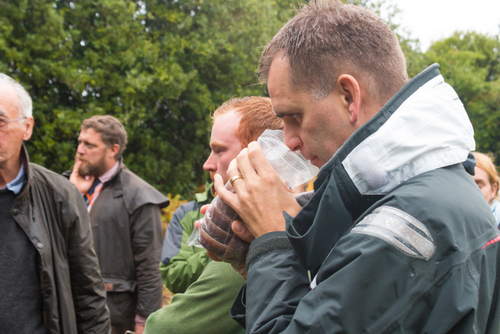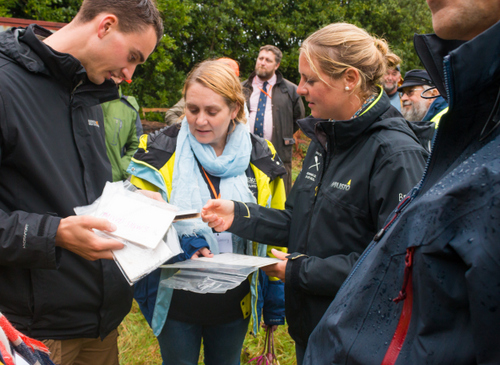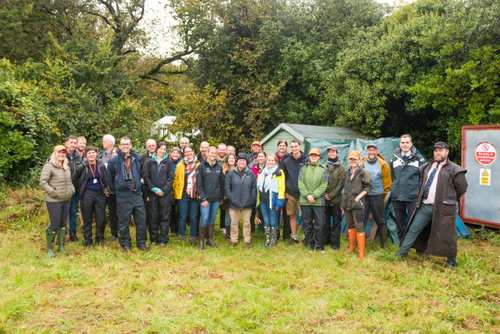 End of Day One Daytime session